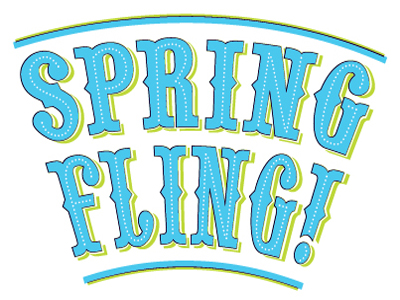 Fiday, May 2nd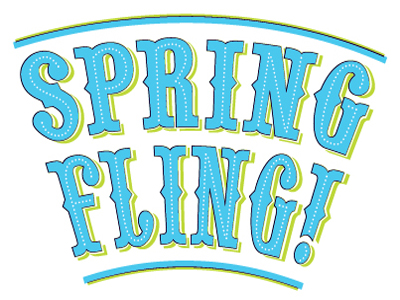 4:00 pm - 8:00 pm

Many of you may not know, but we have a famous GMVE alumni. Danny Shirley grew up in the neighborhood and attended our beloved Ganns! Danny is the lead singer of Confederate Railroad, a country music group that's been around since the early 90's. He and his band were gracious enough to give Ganns a guitar with each band members autograph on it to use in our silent auction for our spring fling this year. Ganns is very special to Danny. The stage our students perform on is the very stage Danny himself first performed!
Thank you Danny and "Confederate Railroad" and thank you Miss Housley (friends with Danny) who put this together.
---
TCAP Idol 2014 Video Promo


TCAP Idol 2014 Promo Video 2 "TCAP Business"
Three Men & a Coach Present "Passin"
---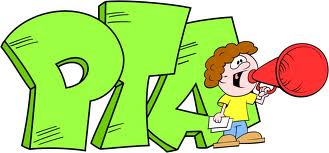 PTA POSITIONS
The following positions need to be filled for 2014/2015

Positions that are coming open on the PTA Board:
*President
*1st VP-Programs
*2nd VP-Membership
*3rd VP-Ways and Means (Fundraising)
*Media/Website
We Need You! Start Volunteering. Get involved!!
Contact PTA at gmves@outlook.com for questions.
**********
---