Kindergarten Registration
April 2, 2014
Please Bring The Following:
(go to Forms for more information).
(go to Forms for more information).
Physical Examination Records.

Birth Certificate.

Social Security Card.
**IF YOU DO NOT BRING THE ABOVE DOCUMENTS YOU CANNOT REGISTER YOUR CHILD**
School: Ganns Middle Valley
Time: 9:00AM - 11:00AM
If you want to fill out the registration form ahead of time and bring it in on registration day go to :
---
**School Fundraiser**
Get Information for:
February 20th - March 7th
---
UPDATES DUE TO WEATHER:
Class Pictures will be Thursday, March 13th
We will be rescheduling our Grandparents Day to be held later in the spring.
---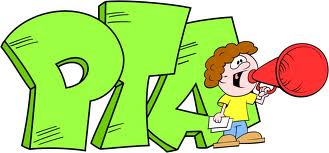 PTA POSITIONS
The following positions need to be filled for 2014/2015

Positions that are coming open on the PTA Board:
*President
*1st VP-Programs
*2nd VP-Membership
*3rd VP-Ways and Means (Fundraising)
We Need You! Start Volunteering. Get involved!!
Contact PTA at gmves@outlook.com for questions.
---